Winter Fest Education Travel Program
In partnership with Southwest Airlines®, Pearl Harbor Aviation Museum introduces the Winter Fest Education Travel Program running now through the end of February.
Through this new program, 900 neighbor island students – elementary through high school – will be able to fly to Oahu for free or at a discounted rate for a day long field trip at our Museum. They will experience both the impact of this historical site and the STEM programming offered within the Museum's Aviation Learning Center – a center designed for interactive learning experiences and activities that give students a hands-on appreciation for flight.
interactive learning experiences
interactive learning experiences
Students will partake in programming that combines history and aviation science, introducing them to ground school and the fundamentals of flight including the opportunity to bring the power of flight to life with a test flight in the state of the art flight simulator. Other programming will identify the history of this American WWII aviation battlefield and the Museum's aircraft.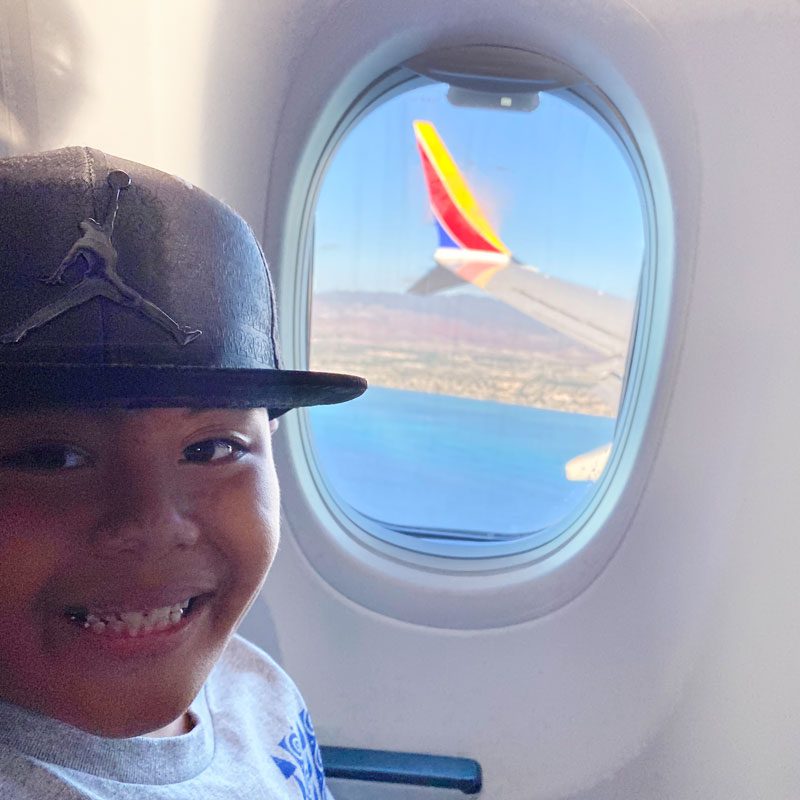 Fill out the application form below and a team member will be in touch.
For further assistance, please email
[email protected] or call 808-441-1001.